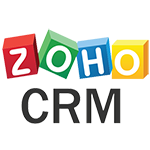 We have expanded our wings and are now official partner for ZOHO CRM. ZOHO CRM is an On-demand Customer Relationship Management (CRM) software for managing your customer relations in an efficient manner. It is a cloud based CRM system available 24x7 both on web and mobile. It enables organizations to streamline and manage sales, marketing and support in one single system.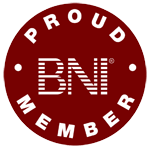 BNI® is the world's largest business networking, referrals and word of mouth marketing organization. This is a unique platform that integrates face to face networking with an online social network spanning 58 countries and thousands of business people. BNI provides a positive, supportive, and structured environment to exchange quality business referrals.

An organization dedicated to development of Indo Canadian Trade, Business and Bi Lateral Relations. ICBC is the only exclusive bilateral organization dedicated to the promotion of Indo-Canadian economic and bilateral relations.